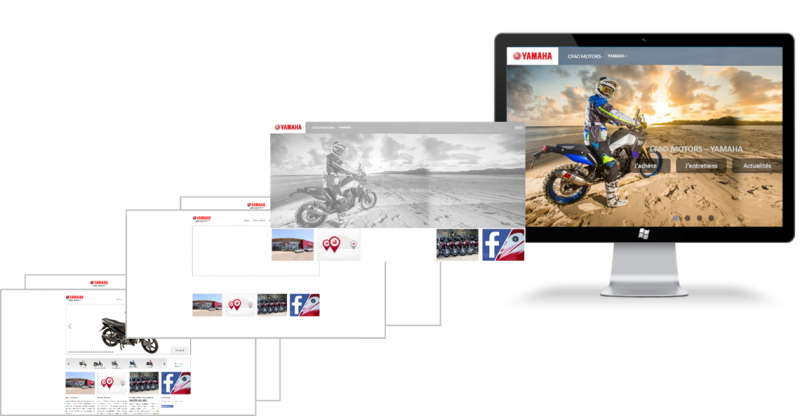 2019, January 01
We are pleased to inform you that we have updated our website!

This brand new Yamaha website is designed to be interactive and easy to navigate and is accessible on all media: computer, mobile, tablet ...

Its architecture has been completely redesigned with the aim of facilitating your navigation, whether for information retrieval or for making appointments with one of our specialized services.

Do not hesitate to contact us for any questions related to Yamaha offerings and products!

Feel free to browse the new categories and to ask our experts via our contact forms.
Back to the list